How public holidays affect normal opening hours
When it comes to public holidays such as a Bank Holiday or a major festival throughout the year, there are plenty of things to look forward to. Being able to spend more time with your family is always a good thing and if it can help you to get a long lie on a Monday for once, it is definitely a positive thing. In fact, with Bank Holidays making Monday a whole lot more palatable, it would be fair to say that these days are amongst the most enjoyable that many people experience throughout the year.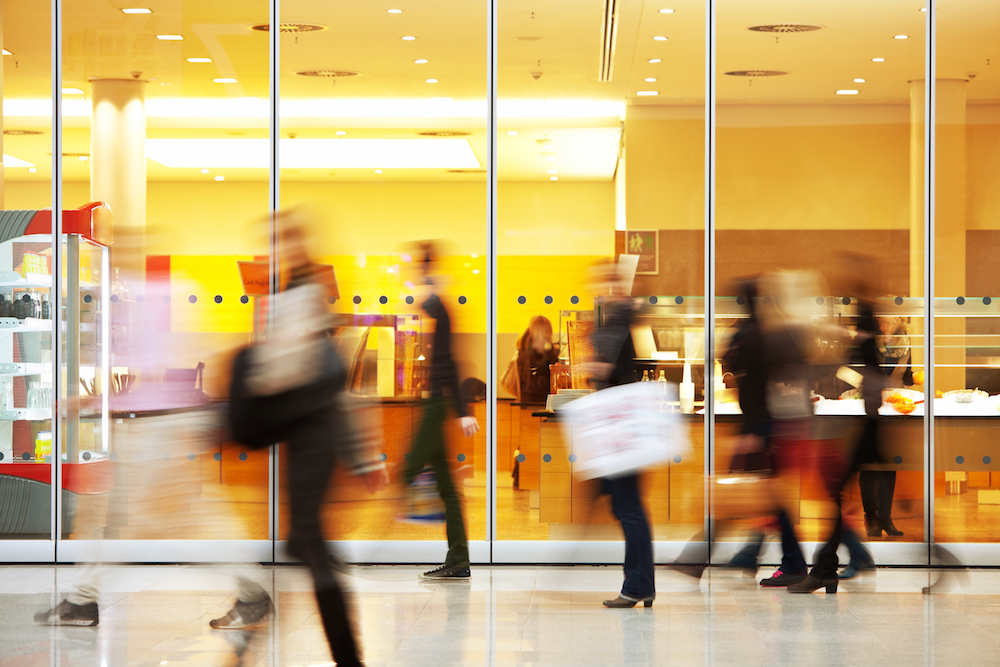 However, a public holiday is not a complete day off for many people. While it may be a day off for many people in office jobs or who work standard Monday to Friday office hours, other people will find that they are still required to work. With people not being at their own regular place of work, there is an increased level of demand for shops and supermarkets to be open. The owners of these venues are not going to turn down the chance to make money and meet public demand so these shops have to open. This leads to many people working in retail not benefitting from a public holiday. Clearly this would lead to a revolt amongst employees so there are certain benefits provided to employees for working on a public holiday. Depending on the company, some employees may be paid at a higher rate while some may get additional time off work that can be used later. This may appease some employees but of course, there will be some employees that get no monetary or additional holiday benefit for working on this day.
Limited hours can be of benefit to some
This means that the only additional benefit that can be found is the working hours on this day. You will commonly find that large department stores and even some supermarkets will alter their opening hours on a public holiday. It is quite common for major retailers to offer a Sunday service on a public holiday. This is often matched by local transport providers, making the offerings on a public holiday the same as would be expected on a Sunday. With many public holidays falling on a Monday, this means the same opening hours and level of service for two days in a row.
Much like the case with Sunday opening hours, there are positive and negative elements to the limited hours offered on a public holiday. Depending on an individual's circumstances or nature, limiting the opening hours for such a day can be a good or bad thing. The staff who are not getting the day off will at least benefit from fewer hours to work, providing them with the chance to enjoy some of their holiday. This goes against the needs of employees who want to work as often as possible to earn money but it is impossible to please everyone.
A compromise is often the best solution
The limited shopping hours provided on public holidays are not ideal for everyone but at least it represents a compromise. If you need or want to shop on this day, there will be options open for you to choose from. If you don't want to shop on these days, it is not compulsory and you can go about your business as normal. If you are unable to attend the shops during the limited opening hours, it is not perfect but some thought and consideration has to be given to employees as well.
It can be difficult to balance the needs and expectations that arise from different parties when it comes to public holidays. There will be many arguments based on capitalism and if there is a demand for something, firms should be able to operate in a manner that meets this demand. If firms can find employees who are happy to provide their employment at these times, it may be that there is a strong argument to open for longer on these holidays.